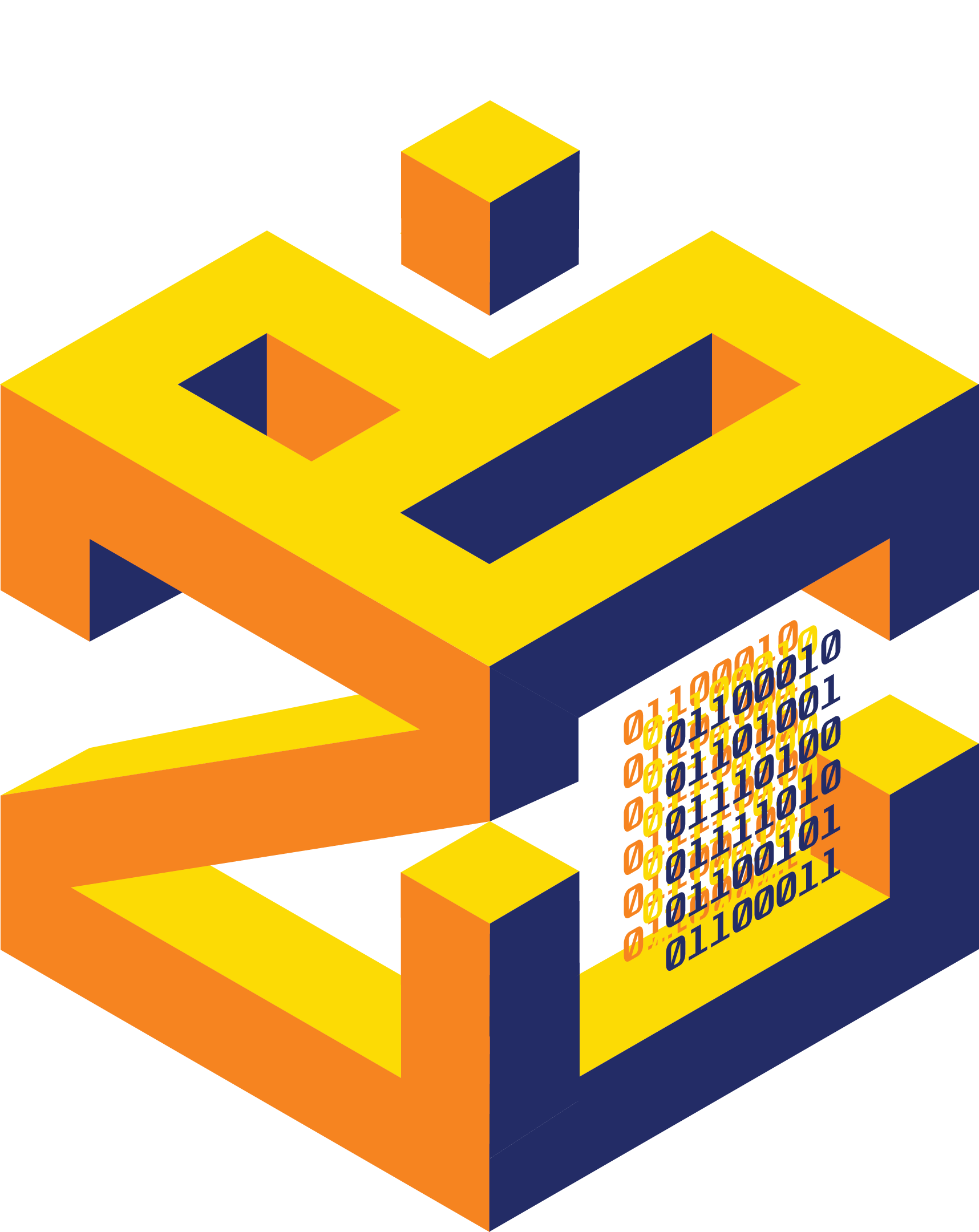 Bitzec is a digital currency, or cryptocurrency, like Bitcoin. (In fact, Bitzec was built on the original Bitcoin code base.)
It was conceived by scientists at MIT, Johns Hopkins and other respected academic and scientific institutions.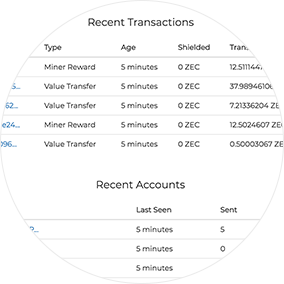 A major difference between most cryptocurrencies and traditional money is that every transaction is tracked and managed on a decentralized, public blockchain, instead of by a centralized institution, like a bank. This means you truly own your money. Most cryptocurrencies expose your full transaction history and holdings to everyone.

Bitzec goes above and beyond other cryptocurrencies.
With Bitzec , you control what information you share. Shielded addresses and their associated balances are not visible on the blockchain. Payment disclosure and special "viewing keys" can be used to share transaction details with trusted third parties for compliance or audits.
Bitcoin vs Bitzec vs Credit card vs Cash
Bitcoin
Efficient
Attack- and censorship-resistant
Auditable
Not private
Bitzec
Efficient
Attack- and censorship-resistant
Auditable with user permission
Private
Credit card
Efficient
Open to attack or censorship
Auditable with user permission
Limited privacy
Cash
Inefficient
Not secure
Not auditable
Private
Efficient and usable
Audit- and regulation-friendly
Decentralized and attack-resistant
Private addresses & transactions
Why privacy is important
Privacy is necessary for ensuring freedom on the internet. When your transactions are being watched — or when your transaction history is available to be known — a person isn't free to make their own decisions. With other digital currencies, bad actors are able to match people to their balances and details about parties involved, amounts and trends.